027_ CRBS - Centre de Recherche en Biomédecine de Strasbourg, Strasbourg (67)
More info
Less info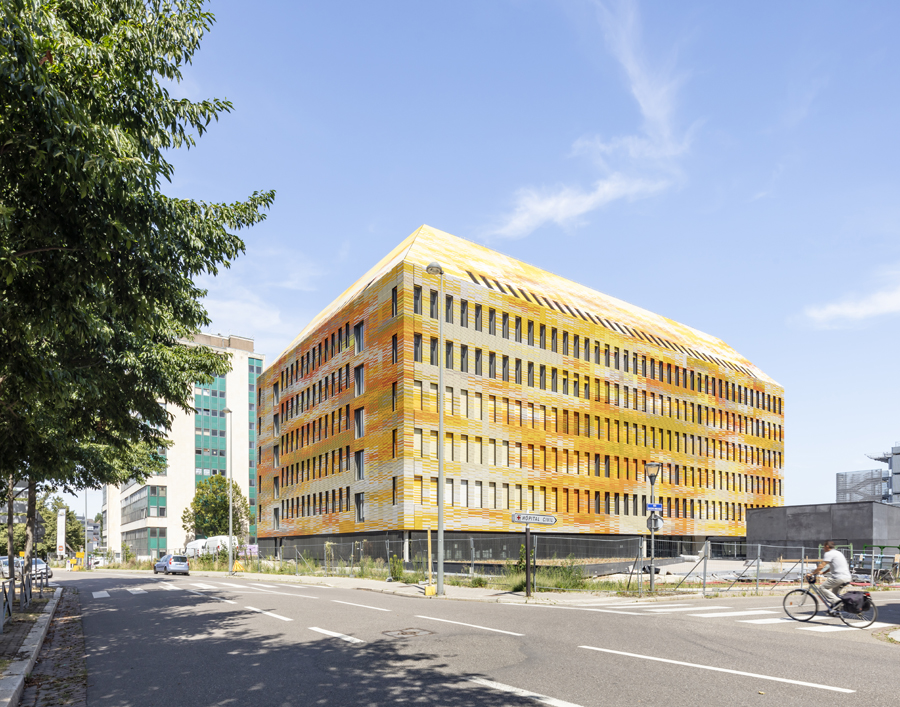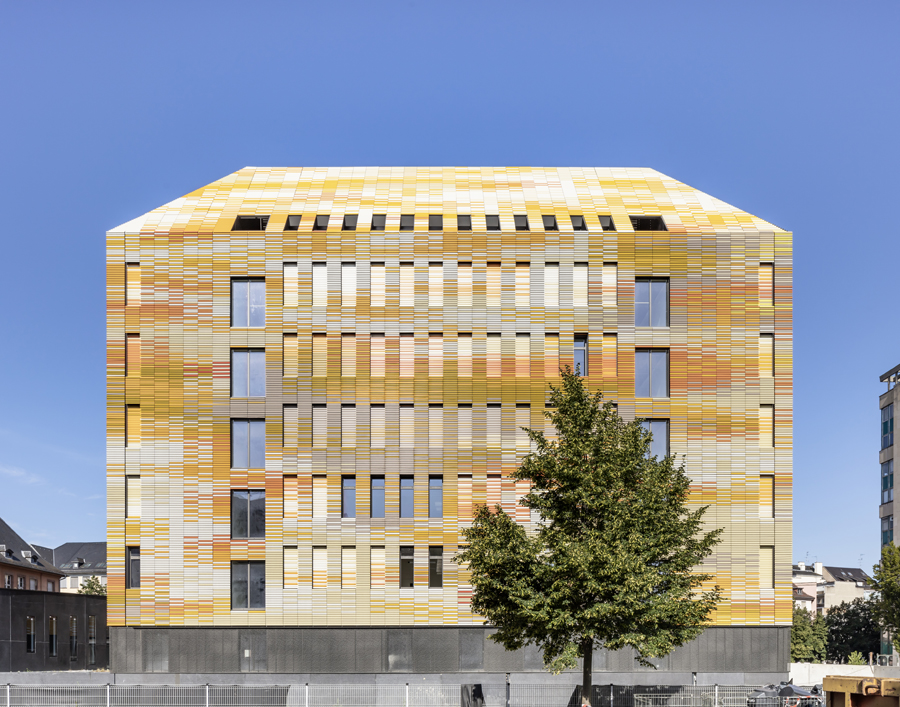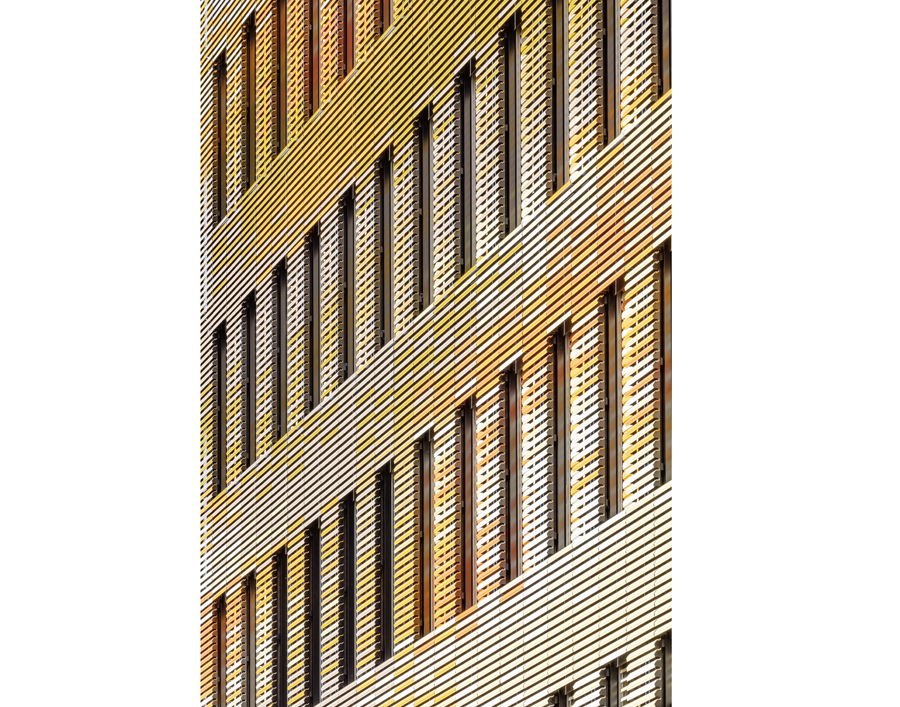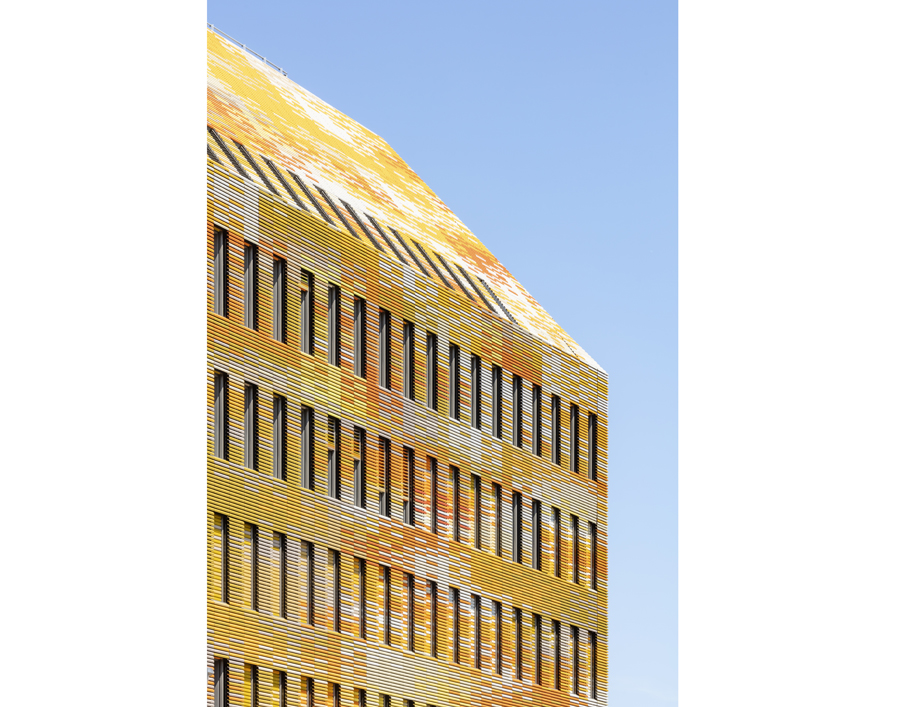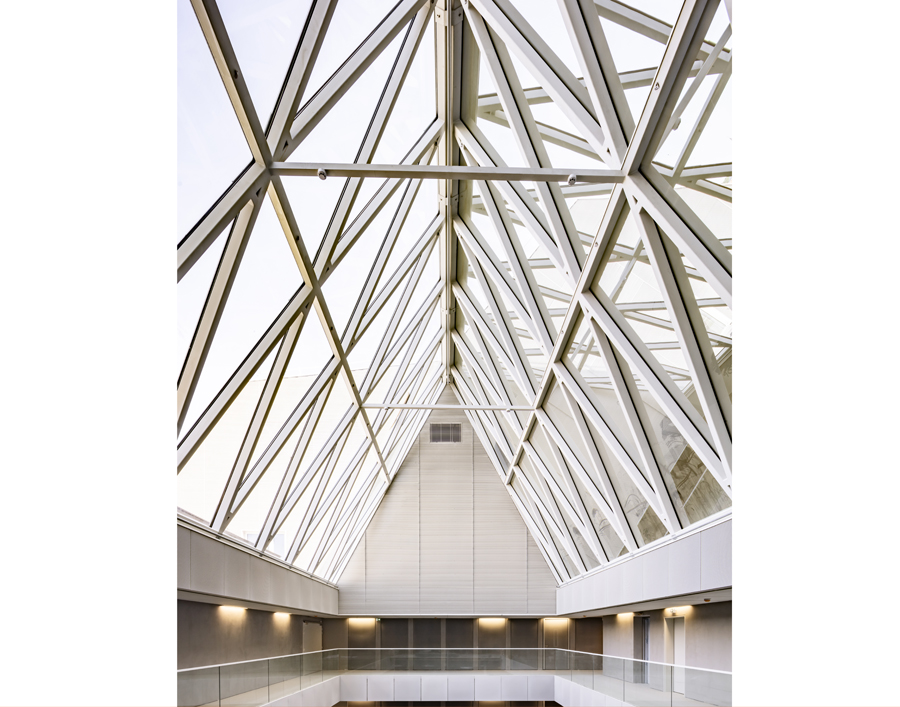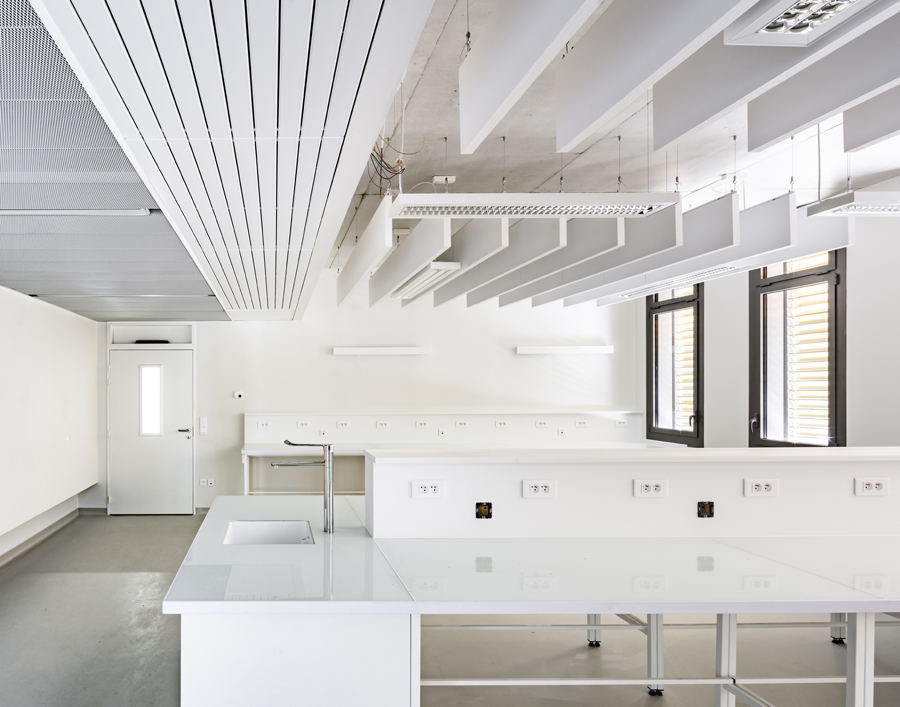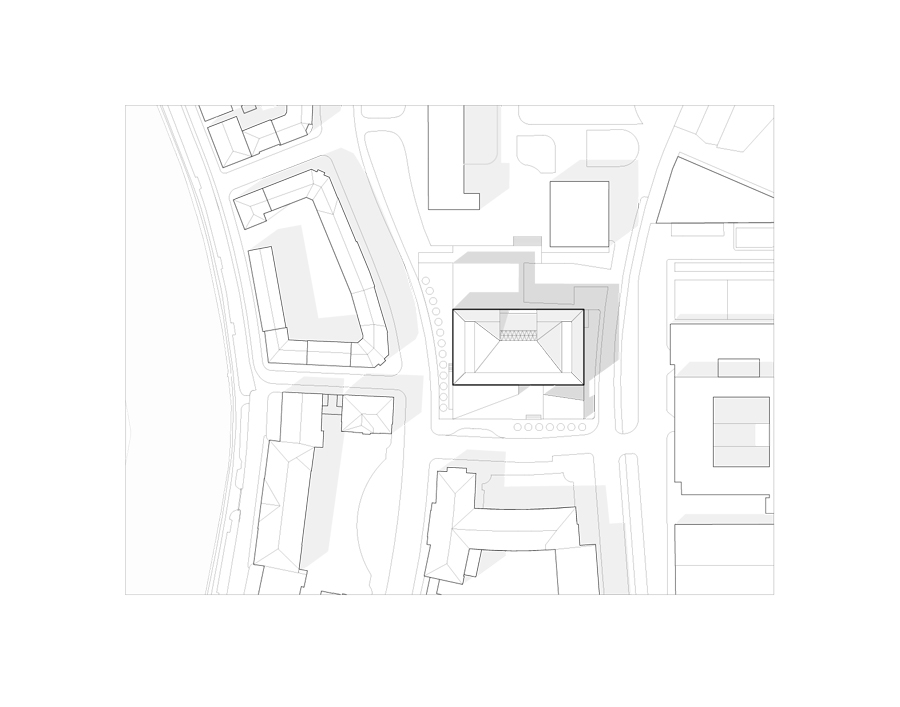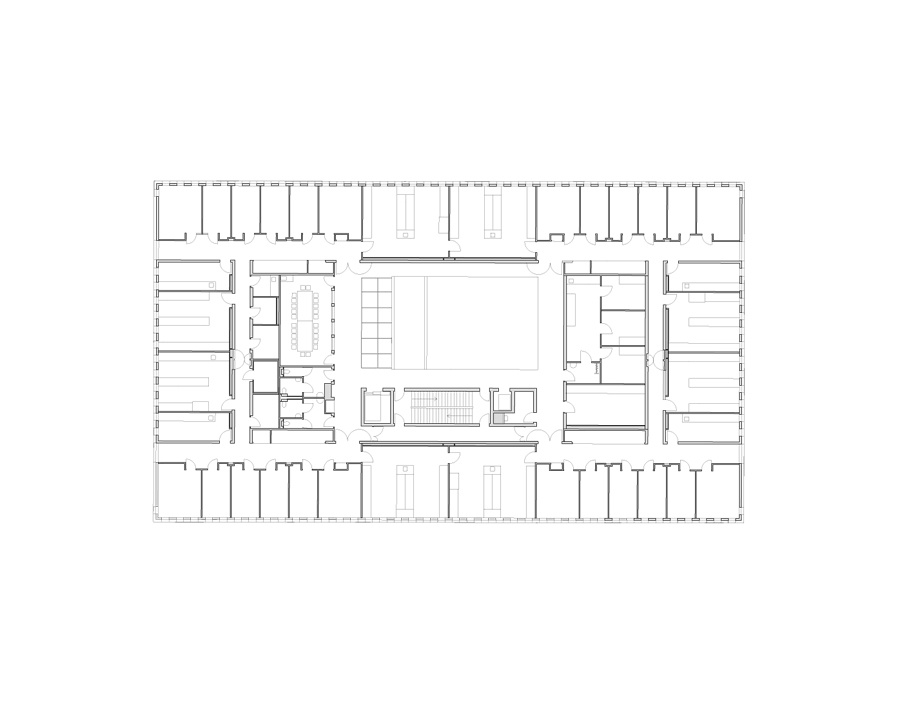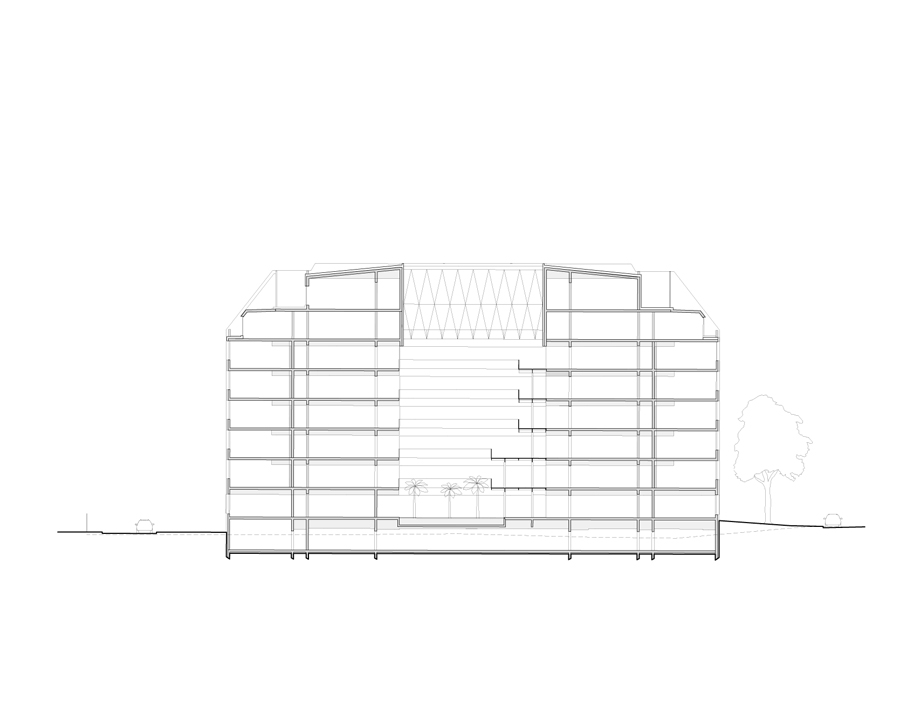 The Centre will be built on the campus of the Medicine faculty of Strasbourg. It will house an ensemble of high-end research laboratories, directly linked to the Medical School and the University Hospital.
Located at the entrance of the Campus, it will mark the gate of the city and act as an interface between city and university.
The project is designed for an optimal use of a relatively small site, as well as a limitation of its environmental impact and energy consumption. Its simple geometry is organised around a central patio and derives from the shape of local classical architecture. This apparent volumetric simplicity contrasts with its envelope, made of multiple coloured metallic blades arranged according to an overall pattern.
A large plaza leads the visitor towards the main entrance from Boeckel Street. The public space enters the building all the way to its central patio and climbs in the upper levels. It reaches a large terrace, which offers a large panoramic view on the city of Strasbourg.
Project management: Groupe-6, DeA architectes, WSP, CTE, Transsolar
Client: Université de Strasbourg
Location: Strasbourg (67) France
Surface: 12 450 m2
Date : 2017
Budget : 21 000 000 €
Photos : Luc Boegly
Plans : DeA architectes