078_ KM0 Industrie + Numérique, Halles SACM, Mulhouse (68)
More info
Less info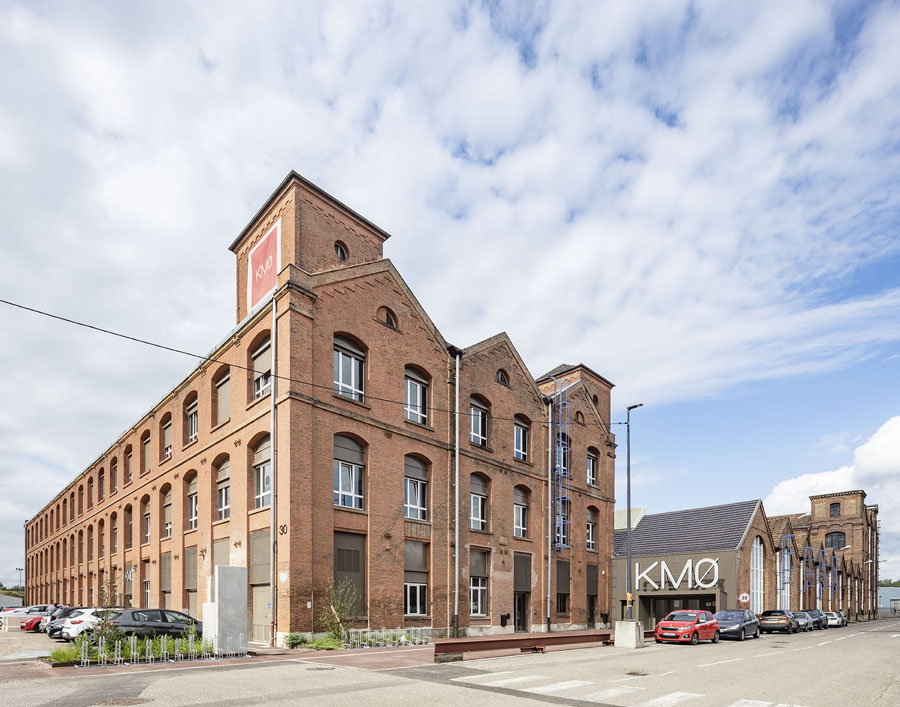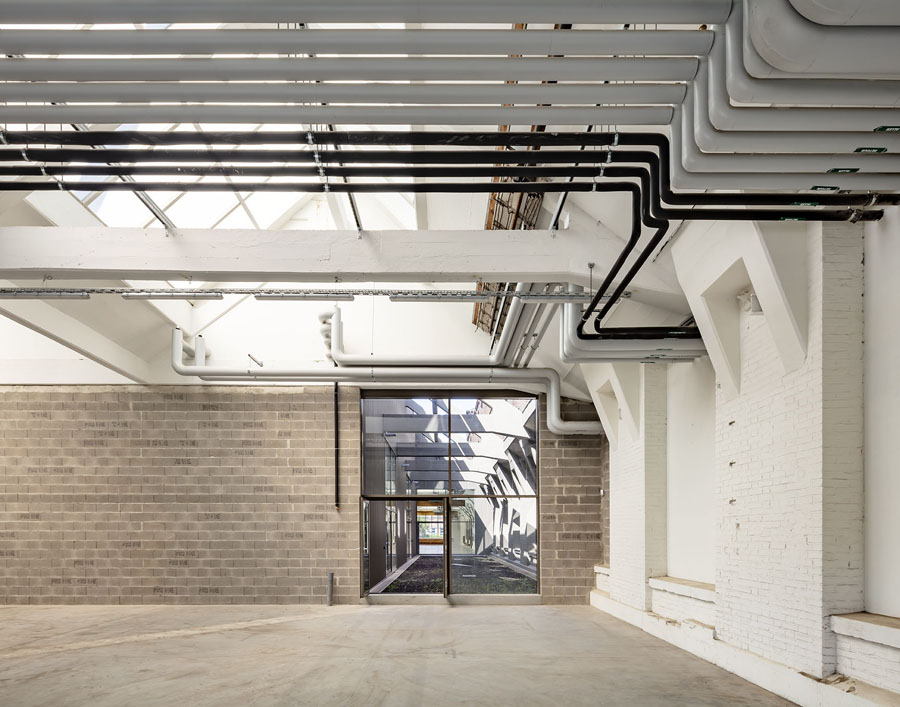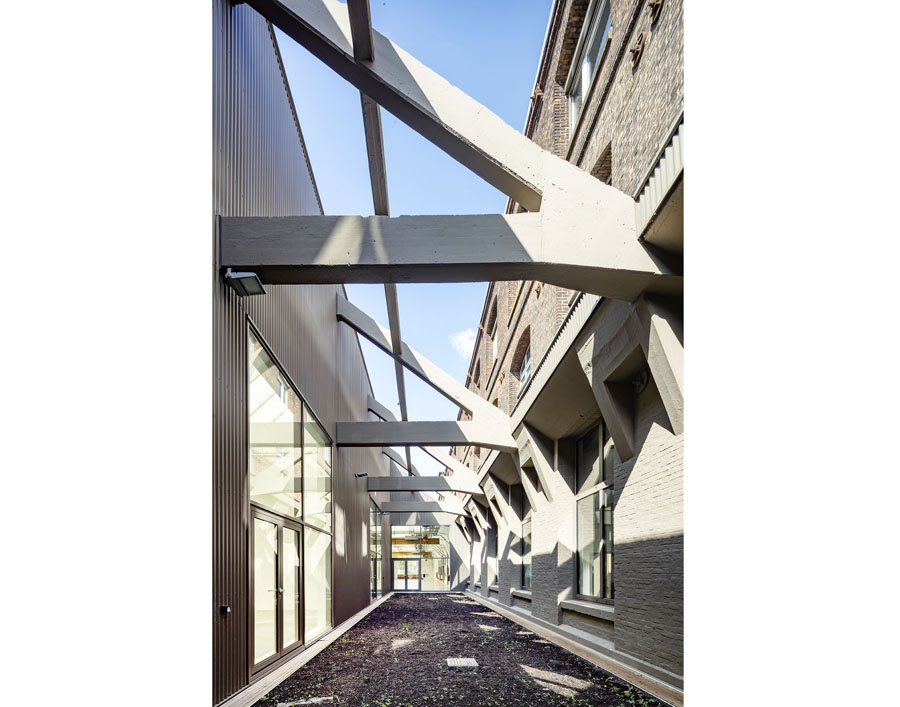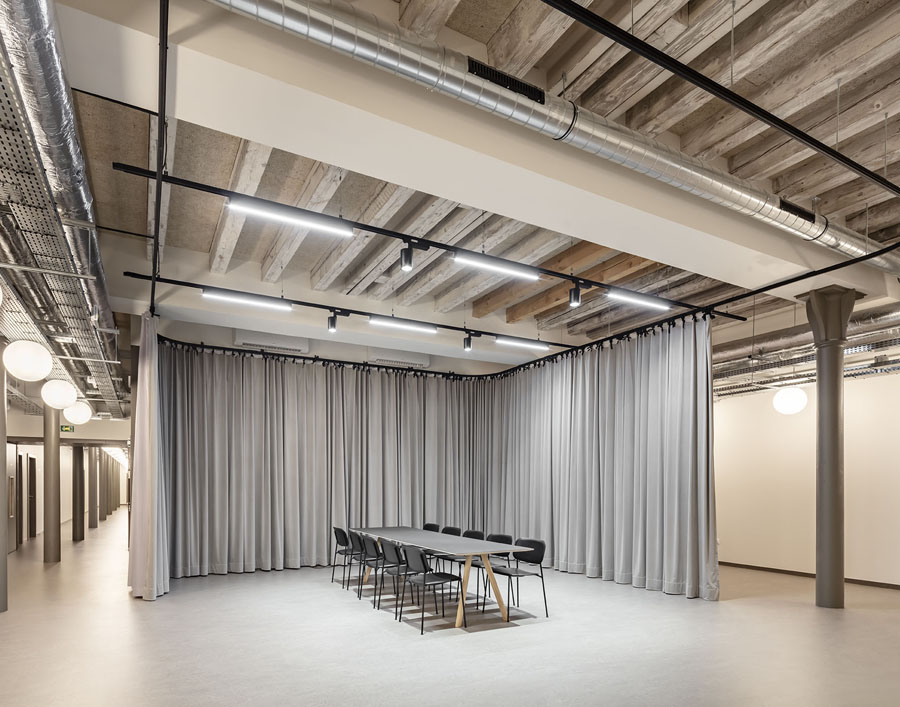 A "digital village" will soon occupy one of the main buildings of the landmark factory "SACM", located near Mulhouse central train station. This digital ecosystem will house several schools, a Fablab, startups and offices for companies
These programmatic elements will be placed around an event space where spontaneous or planned lectures or meetings will take place. The shed-roofed part of the building will provide a protecting shell for start-ups offices. Simple and customizable containers will form a village, dedicated to digital startups and prototyping.
At the vey center of the system, the Fablab, event space and cafeteria will be installed under shed-roofs built in concrete. This "central place" will open on the learning facilities, placed on the ground floor of the B23, a three-storey former administration building. Three digital schools will share this space and constitute the heart of the KM0 organization. The two upper floors of the building will accommodate digital and prototyping firms. KM0 stand for kilometer 0, the origin of the first private owned train line built at the beginning of the 19th century to link the SACM to neighboring cities of Mulhouse. The KM0 project will bring this historical site back to life, linking the former industry and the new digital activities of the city.
Project management: DeA achitectes, ETMO, B2E
Client: SCI KM0
Location: Mulhouse (68) France
Surface: 10 000 m2
Date : 2017
Budget : 6 000 000 €
Photos : Luc Boegly / KM0